WE ARE THE # 1 SERVICE PROVIDER THROUGHOUT SAN DIEGO COUNTY
Licensed Professionals, Same Day Service, Quality You Expect
Refrigerator Repair
Washer Repair
Dishwasher Repair
AC & Heating Repair
Cooktop Repair
Stove Repair
Dryer Repair
Microwave Repair
Garbage Disposal Repair
Trash Compactor Repair
Range Hood Repair
Freezer Repair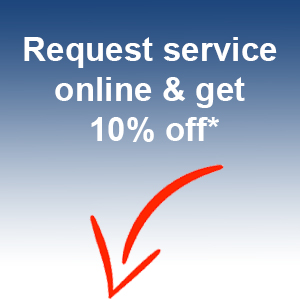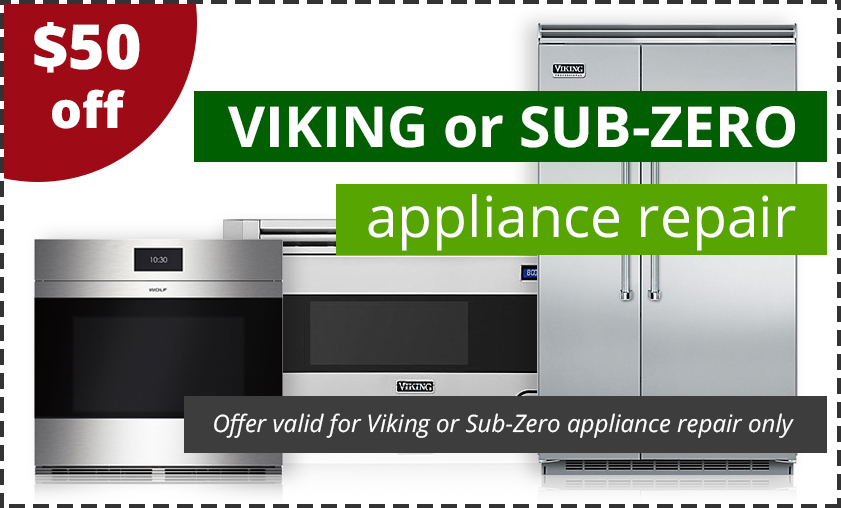 What our clients say
This is my go to appliance company! Odell and team came by to check on a leak coming from our washer. It wasn't a major issue, but he identified it quickly and fixed it immediately. He even gave me advice on other issues our house had, with suggestions on how to DIY vs selling more services which shows that he runs his business honestly and with integrity. Highly recommended and you cant' go wrong with their service.

Charles T.
These guys are great, I have used them several times and as everyone else has said, they are very honets, hard working, reasonable and do excellent high quality work. I would not use anyone else.

Bob D.
Really pleased with this service. I called 4 times before Odell came to the house. In the first 3, he did everything he could to diagnose and help me fix the issue I was having with my clothes washing machine without having to come out, and without me having spend a dime. I really appreciated that. Once those efforts failed (it was good info), he was out the next day, on Father's Day/Sunday no less, and he had the repair completed in about an hour. Very reasonably priced as well. Highly recommend.

Andrew A.
Best appliance and HVAC company in SD. They have installed several HVAC systems for us at our old house, new house, and at a friend's house. All are running perfectly for 3+ years now. Quality of the work is excellent yet their prices are much more reasonable than the bigger corporate companies.

David G.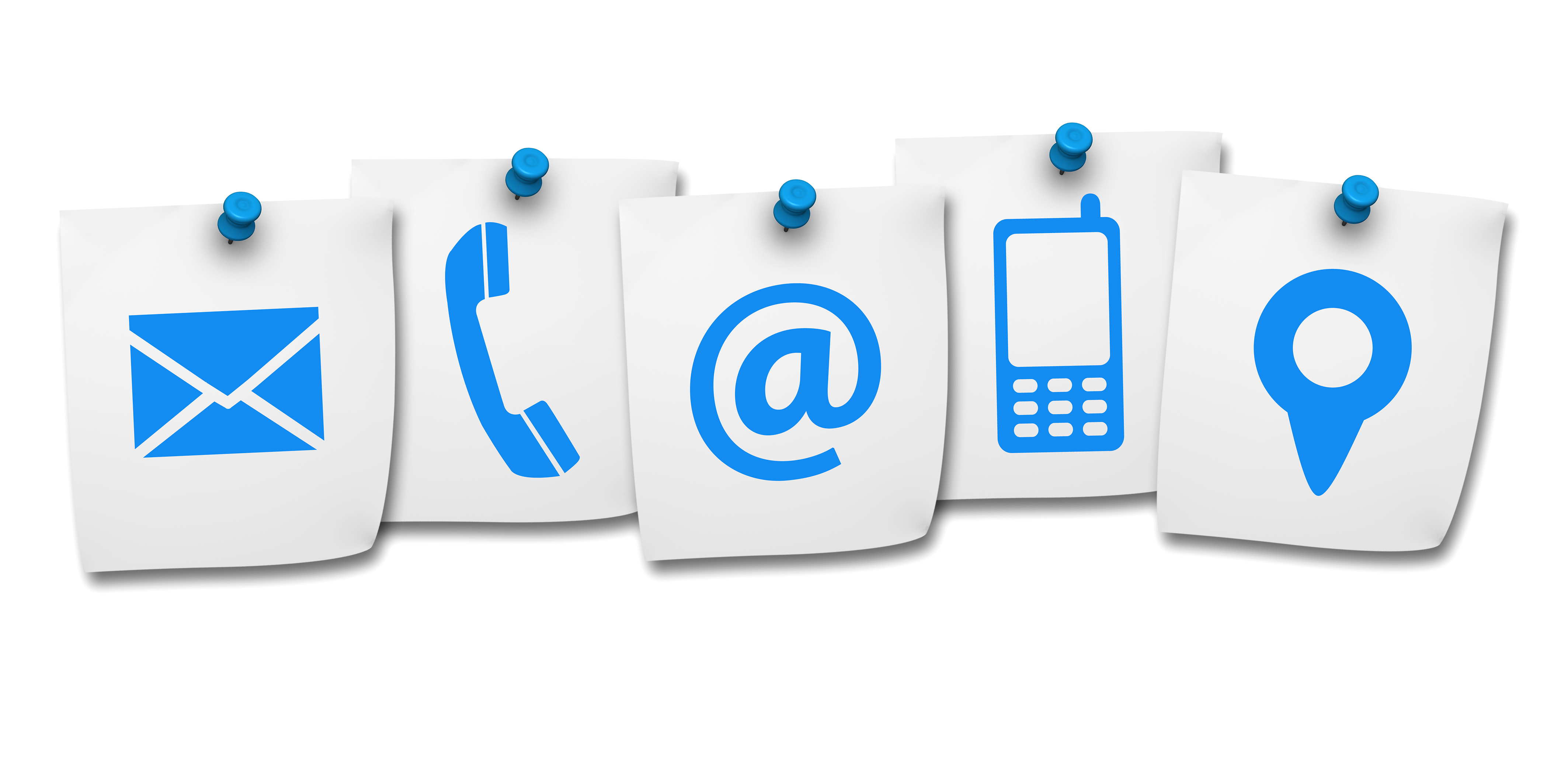 UZAK Appliance
16016 Babcock St.
San Diego, CA 92127
(619) 674-3331